Westminster "Short Shrift"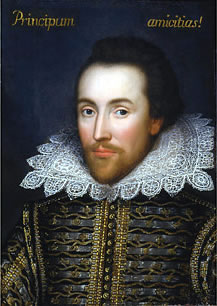 noun
1.

rapid and unsympathetic dismissal; curt treatment.

"the judge gave short shrift to an argument based on the right to free speech"

2.

archaic

little time between condemnation and execution or punishment.
Shakespeare was the first to record it. Note the satire!
Richard III, 1594.
RATCLIFF:
Dispatch, my lord; the duke would be at dinner:
Make a short shrift; he longs to see your head.
Sermon given at the Sung Eucharist on Ash Wednesday 2017
The Very Reverend Dr John Hall, Dean of Westminster, gives the sermon at the Sung Eucharist on Ash Wednesday 2017 at Westminster Abbey: What is Lent really for? What should we make of it?
The Christian meaning of "Shrove" and "Shrift" in relation to the forty days and forty nights of Lent.
Listen to:
https://audioboom.com/posts/5664253-sermon-given-at-the-sung-eucharist-on-ash-wednesday-2017