TURKEY SHOOT DOWN AT LEAST TWO U.S. HELICOPTERS SUPPLYING KURDISH POSITIONS???
Is there a cover-up to protect the NATO Alliance?
It would appear that at least two American helicopters involved in a supply mission over Kurdish held territory may have been shot down by Turkish military jets with the loss of twelve US Marines. Further reports suggest two helicopters were also lost at or about the same time over the sea in the vicinity of Hawaii.
The latter may of course be a cover story to avoid the embarrassment and outrage likely if it was known a NATO ally had deliberately caused the death of American servicemen on official duties. On the other hand, there may indeed have been two separate incidents many miles apart, with either common or independent causes or even that the stories are fabricated or the loss caused by forces other than the Turkish Army.
What is clear is that this story, despite its obvious importance and implications for the whole Syrian policy, has been virtually unreported by American or European media, when if true, it certainly should have been. We shall have to wait and see whether with time it proves reliable and what the consequences are for the relationships between the different parties. It would appear that now both Russia and America might have more in common than they first thought!
http://beforeitsnews.com/conspiracy-theories/2016/01/turkish-downing-of-us-marine-helicopters-killing-12-american-soldiers-stuns-russia-2473698.html
About the missing 12 American soldiers
over Kurdish held territory
who were declared dead.
By:
Sorcha Faal, and as reported to her Western Subscribers
~~~~~~~~~
http://www.whatdoesitmean.com/index1986.htm
A grim Security Council (
SC
) report circulating in the Kremlin today states that Ministry of Defense (
MoD
) officials were "
stunned
" last week after a Turkish Air Force fighter jet operating within its own airspace fired upon and downed two
CH-53 Sea Stallion helicopters
being flown by the US Marine Corps Forces Special Operations Command (
MARSOC
) over Kurdish held territory in the eastern Syrian "
department
" of the
Levant War Zone
killing all 12 of the American military troops on board.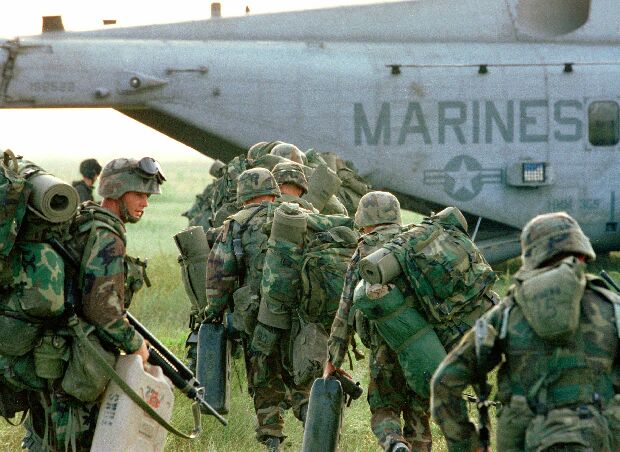 According to this report, on 14 January, these two MARSOC helicopters departed from
Ayn al-Asad Airbase
in Iraq for a "
normal/routine
" re-supply mission of
US Marine and British Special Forces troops
currently embedded with Kurdish Peoples Protection Unit (
YPG
) fighters battling Islamic State (
ISIS/ISIL/Daesh
) terrorists near the Turkish border in north eastern Syria near the city of Raqqa when this "
war crime
" occurred.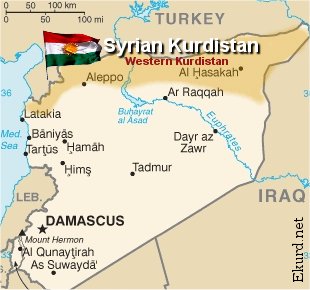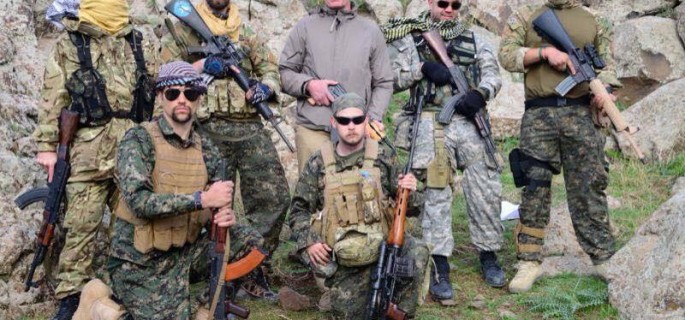 Immediately upon Federation
Aerospace Forces
detecting this Turkish "
unprovoked
" attack upon these two MARSOC helicopters, this report continues, Russian commanders notified the Combined Air Operations Center (
CAOC
) at
Al Udeid Air Base
in Qatar advising the American's of their willingness to assist in search and rescues missions, but which the US commanders stated they did not need as their own
TRAP forces
(tactical recovery of aircraft and personnel) had already been alerted.
Most outlandishly, this report notes, is that within 5 hours of Turkey shooting down these two MARSOC helicopters in Syria, Aerospace Forces satellites monitoring the Pacific Ocean region detected what they believed at the time to be an unannounced test of a US Navy
RIM-8 Talos missile
in the waters surrounding the Hawaii Islands—but which within two hours of its firing and exploding the US Navy announced two of its CH-53 helicopters had "
crashed
", and just yesterday announced they had
ceased attempting to find either these aircraft or its crew members
.
As to why the Obama regime would deliberately conceal from the American people this "deliberate war crime", this report explains, is due to their fears of what the reactions of their citizens would be upon learning that these 12 brave US Marines were killed by their own NATO ally Turkey—who at the exact same time the US is fighting with and assisting the Kurdish peoples in fighting Islamic State terrorists, Turkey is doing everything it can to destroy them.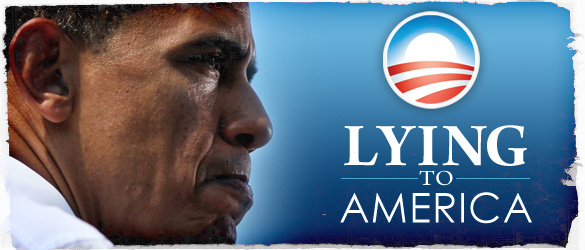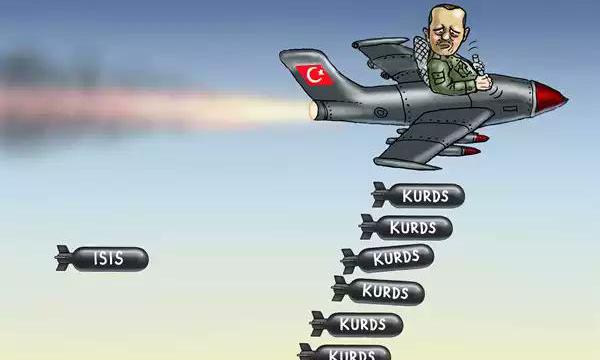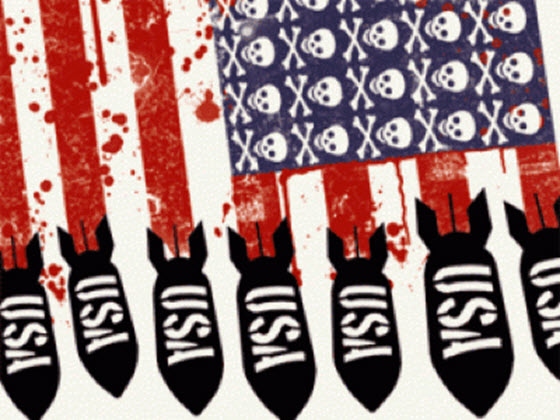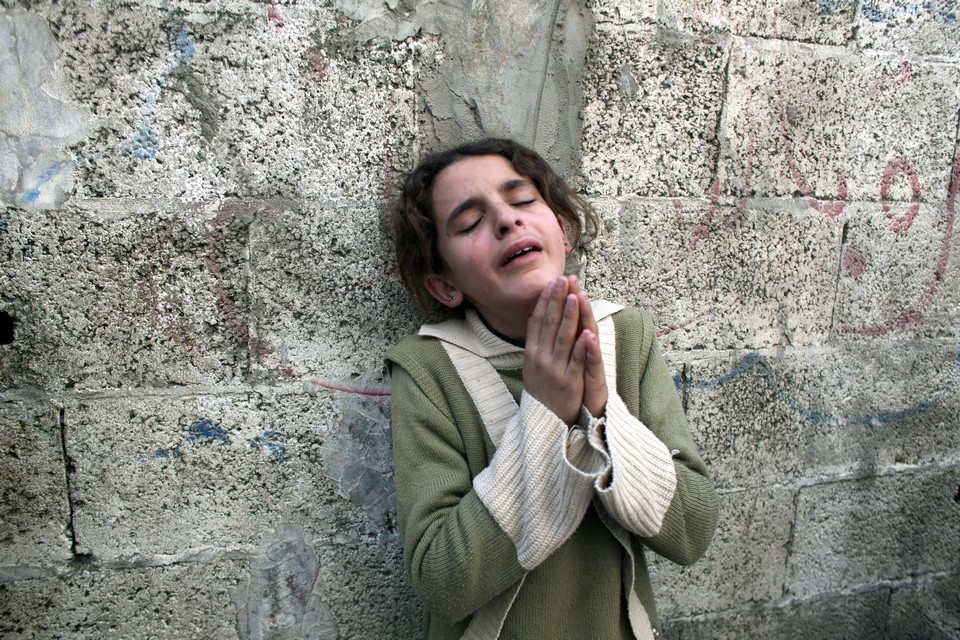 January 20, 2016 © EU and US all rights reserved. Permission to use this report in its entirety is granted under the condition it is linked back to its original source at WhatDoesItMean.Com. Freebase content licensed under
CC-BY
and
GFDL
.
The same article is published here: http://www.whatdoesitmean.com/index1986.htm
A rather laboured reading by a blogger
is here: https://www.youtube.com/watch?v=LMv4iaaV0SU although it adds little to the report.
RT and 'One American News' carried the story here
https://www.youtube.com/watch?v=n6yz0r2quAo "No stories"???
Another mystery here of ISIS bodies 'littering' a hillside strangely without weapons or any signs of blood or injuries posing the question how they were killed? By blast or bio-chemical or even some other secret weapon? Answers on a postcard please. https://www.youtube.com/watch?v=m5YrdH5Qe4o
Then as if to confirm what a 'can of worms' this whole thing has been we have this from: http://awdnews.com/top-news/declassified-documents-obama-ordered-cia-to-train-isis
"
Government watchdog Judicial Watch published more than 100 pages of formerly classified documents from the U.S. Department of Defense and the State Department.
"The documents obtained through a federal lawsuit, revealed the agencies earlier views on ISIS, namely that they were a desirable presence in Eastern Syria in 2012 and that they should be "supported" in order to isolate the Syrian regime.
"The U.S. intelligence documents not only confirms suspicions that the United States and some of its coalition allies had actually facilitated the rise of the ISIS in Syria – as a counterweight to the Syrian government of President Bashar al-Assad- but also that ISIS members were initially trained by members and contractors of the Central Intelligence Agency at facilities in Jordan in 2012."
From "Daily Pickings":
Daily Pickings is a blog on issues and events related to the work of the Critical Thinking project and invariably references videos, articles, books and academic papers. Accumulation of these materials adds to the "Critical Thinking reference library".
We welcome comments and interaction on Daily Pickings via Comments for which you need to be logged in as a User. Critical Thinking is a collaborative, educational project relying on contributions from diverse sources.
"
Hi Tim,
As a result of Russian action in Syria, the focus shifts to Libya. James and Joanne Moriarty have been working in Libya and give direct updates from the tribes people; Daily Pickings
posted the Moriarty's story
of what really happened in Libya in 2012. Since Russia's attacks on ISIS late last year, the NATO sponsored "terrorist group" has retreated and is now regrouping in its country of origin, Libya.
The nightmare is not over for Libya. In fact, it may only have just begun. Sirte, Muammar Gadaffi's birthplace and the last major city to fall to the 'rebels' in 2011, is once again occupied by terrorists. In recent communication with the leadership of Libya's Tribes' Council, US contacts James and Joanne Moriarty were told that the leadership of ISIS (Islamic State), Boko Harim ('ISIS in Nigeria'), Ansar al-Sharia ('ISIS in Libya'), and possibly others, all gathered in Sirte, Libya, for meetings that took place around the 9th and 10th of December 2015.
There are reports of US special forces being sent to Libya to team up with "friendly" terrorists but when landing near Tripoli they found their "friends" had been displaced by hostile forces; a shoot out was avoided and the special forces were allowed to leave unmolested.
A farcical insight into the NATO-induced chaotic nature of Libya is afforded by a report on how a unit of 20 American special forces were flown into an airport in the town of Al Watiya near Tripoli last month. The US troops were expecting a "warm reception" from the militia thought to be in control of the airport because it had received American training and weapons back in 2012. It turned out the US-trained Libyan battalion were no longer the local top dog. They had been displaced by another rival militia, which wasn't friendly to the Americans.
A shoot-out was apparently avoided, but a tense standoff ensued before the US commandos were finally allowed safe passage from the airfield.
Raise awareness of issues ignored by the mainstream media and share information by forwarding this email to a friend, colleague or family member who can subscribe to the Critical Thinking mailing list to receive Daily Pickings: http://www.freecriticalthinking.org/subscribe