Missing? Why has this non-story been given such prominent and widespread coverage by MSM outlets?
Image of Isobel Gayther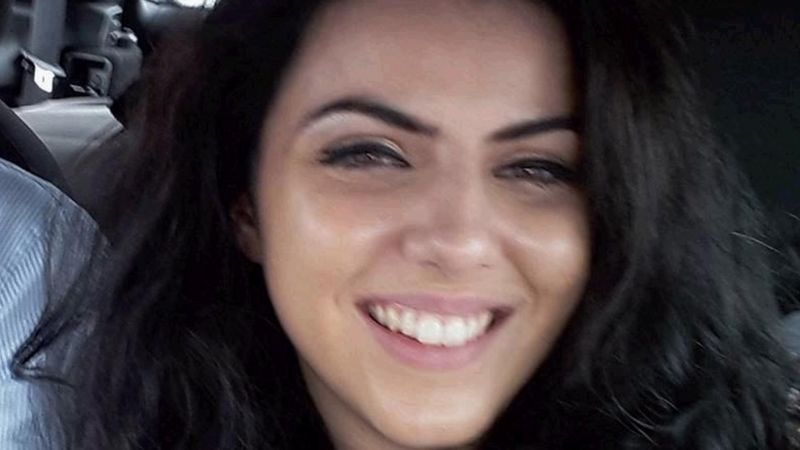 Is the attractive face and name a clue? Apparently said Isabel Gayther is 'safe and well' but still not located.
http://www.bbc.co.uk/news/uk-england-london-38442959

http://news.sky.com/story/fears-for-missing-student-isabel-gayther-10709104

http://www.huffingtonpost.co.uk/entry/isabel-gayther-missing-appeal-student-posts-on-facebook_uk_58626087e4b0f24da6e7c6da

https://www.thesun.co.uk/news/2482596/isabel-gayther-missing-appeal-launched-after-the-student-fails-to-turn-up-for-christmas-with-her-family/
The Sun reports it as follows:
"
Her account wrote: "Am not on my way to Syria or being held hostage. A day and half I'm out of contact and this is what happens??? I AM NOT MISSING peace."
She then added: "How embarrassing, this is the second time my mum has filed a missing persons report, for a missing person I just keep coming back…
"Now I look like a c***."
But the Metropolitan Police continue to investigate her whereabouts and have urged her to get in contact with them."
What could account for the blanket and sensationalist coverage, of one missing person of many, over the Christmas period? I have no idea. Let's hope she turns up safe and well and this is not just the creation of some advertising or manipulation department somewhere.