Do strange coincidences mean anything?
Two-knife stabbing rampage at Pennsylvania high school injures 22, suspect in custody.
Witnesses said the boy was wearing a "blank expression" on his face.
http://www.nydailynews.com/news/crime/stabbings-reported-pennsylvania-high-school-article-1.1750425
Alex Hribal, the suspect in the stabbings at the Franklin Regional High School near Pittsburgh Wednesday, is seen taken from a district magistrate after he was arraigned on charges in the attack.
(KEITH SRAKOCIC/AP)
Alex Hribal is accused of using two 8-to-10-inch knives in the stabbing.
Contrast and compare!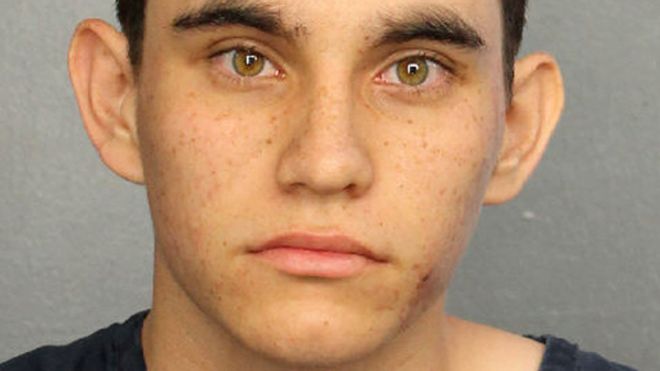 Blank expression or no?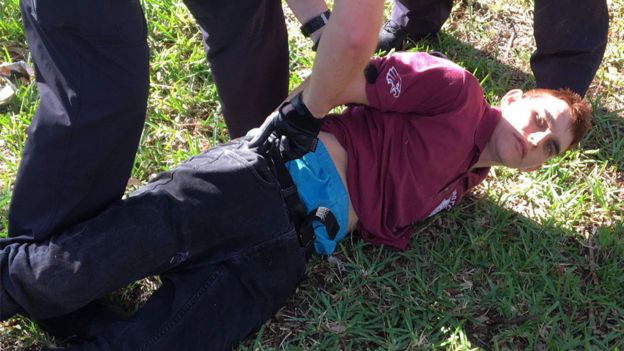 Fakery abounds for what purpose and by whom?
Contrast and compare.
http://www.bbc.co.uk/news/world-asia-china-26402367
China mass stabbing: Deadly knife attack in Kunming
An attack by knife-wielding men at a railway station in Kunming in south-west China has left at least 29 dead, the state news agency Xinhua says.
Another 130 people were wounded in what authorities said was a "premeditated, violent terrorist attack".
Four suspects were shot dead, one arrested and other are being sought Xinhua said.
City officials said evidence implicated militants from the western region of Xinjiang, but this was not verified.
Related?
http://www.nydailynews.com/news/national/uber-lyft-driver-missing-week-found-hospital-article-1.3831134
Uber and Lyft driver missing more than a week in Los Angeles found in nearby hospital
Joshua Thiede was found after being missing for more than a week.
(LAPD)
Joshua Thiede, who was last seen driving his black Nissan Altima in the 1000 block of Wilshire Boulevard near the 110 Freeway on Feb. 11, was found less than a mile away at Good Samaritan Hospital late Monday night, according to Officer Greg Kraft, a spokesman for the Los Angeles Police Department.
His car's key fob indicated he last drove out of the garage of his Los Angeles apartment on the night of Feb. 11, his mother said.
Phone records show that someone called 911 from his cellphone at 2:32 p.m. the next day, Feb. 12.