Going up in Flames!
The Lakanal House fire occurred in a tower block on 3 July 2009 in Camberwell, London. Six people were killed, and at least twenty injured, when a high-rise fire developed and spread through a number of flats in the twelve-storey building.
Wikipedia
Thu 15 Jun '17
08.12 BST

Grenfell Tower: firefighters search overnight with toll expected to rise. Search goes floor to floor as residents express anger that their concerns about fire safety were ignored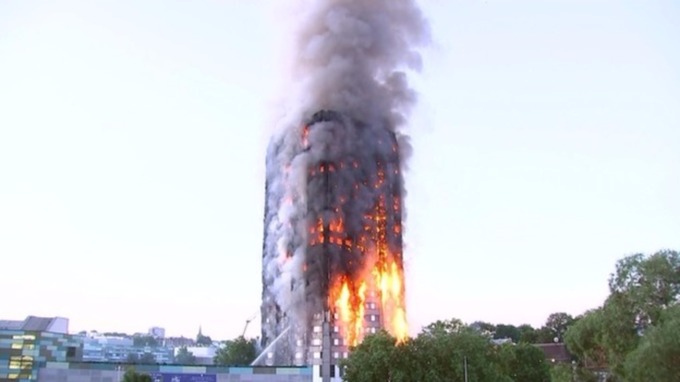 http://news.images.itv.com/image/file/1325276/stream_img.jpg
Birmingham: Fire at tower block that residents feared was 'another Grenfell' was arson attack Toby Meyjes for Metro.co.uk Monday 3 Jul 2017 9:37 am
Residents claimed they heard no fire alarms at the time of the incident but WM Housing Group, which runs Cleveland Tower, said there were smoke alarms in every flat and in communal areas. A letter was sent to residents living in the tower block on, June 16, after the Grenfell Tower fire.
(Picture: West Midlands Fire)
Read more: http://metro.co.uk/2017/07/03/fire-at-tower-block-that-residents-feared-was-another-grenfell-was-arson-attack-6750857/?ito=cbshare
29.12.2017
NEW YORK
NEW YORK
(Reuters) - Twelve people were killed, including an infant, and four were critically injured on Thursday in a fire that swept through several floors of an apartment building in the New York City borough of the Bronx, Mayor Bill de Blasio said. Started with child "playing with a cooker"???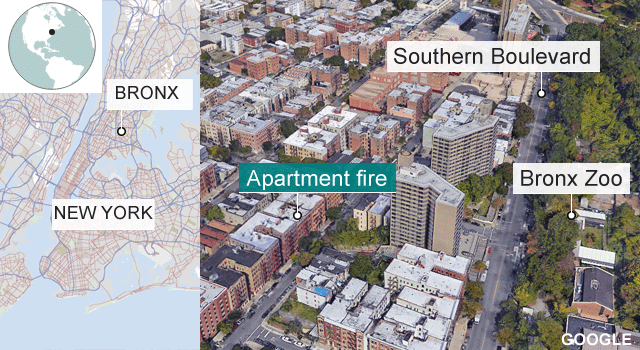 http://www.bbc.co.uk/news/world-us-canada-42508963
"We're here at the scene of an unspeakable tragedy," Mr De Blasio said.
Blaze tackled at building in Manchester's Northern Quarter
Updated:
Firefighters are tackling a blaze at a 12-storey building in Manchester.
Images posted on social media show smoke billowing out of the building on Joiner Street in the city's Northern Quarter, while crowds of people watch on from below.
The fire is affecting the ninth floor of the building, Greater Manchester Fire and Rescue Service said.
http://www.dailymail.co.uk/news/article-5223177/Manchester-fire-breaks-out.html
Fire sweeps through tower block near Belfast

Coolmoyne House in Dunmurry evacuated and one man taken to hospital as residents claim alarm failed to go off
He said there was a fire above on the ninth floor or somewhere like that.
Bristol University Fire: Students Evacuated From Library As Firefighters Tackle Blaze
'Everyone is accounted for'.
About 1,400 vehicles have been destroyed as a fire engulfed a multi-storey car park next to the Echo Arena in Liverpool.
Crews rescued two dogs from one of the vehicles inside car park as they battled the blaze, the fire service said. They were thought to be the only animals in the park at the time.
The area has a capacity of 1,600 cars - and 1,400 vehicles were estimated to be parked at the time of the blaze, with all of them destroyed.
Liverpool's mayor, Joe Anderson, said the blaze started in a Land Rover on the third level of the multi-storey car park - and police believe this caused other vehicles to ignite
.
The huge blaze next to the Echo Arena, which is on the city's waterfront, forced organisers to cancel the Liverpool International Horse Show.
Horses which were on the first level of the car park when the fire broke out were moved into the arena.
http://www.huffingtonpost.co.uk/entry/bristol-university-fire_uk_5a511a8de4b003133ec83f61?icid=maing-grid7%7Cmain5%7Cdl1%7Cdl-headline%26pLid%3D42428740_uk
Fire at Trump Tower 8.1.18
https://www.aol.co.uk/video/firefighters-tackle-blaze-at-trump-tower-5a53769585eb423d356de122/
Firefighters tackle blaze at Trump Tower
The New York Fire Department is attending the scene of a fire at Trump Tower in Manhattan. A blaze was reported on the top floor of the building at 7am local time (noon GMT). Aerial views showed firefighters on the roof, with smoke billowing from one corner of the high-rise.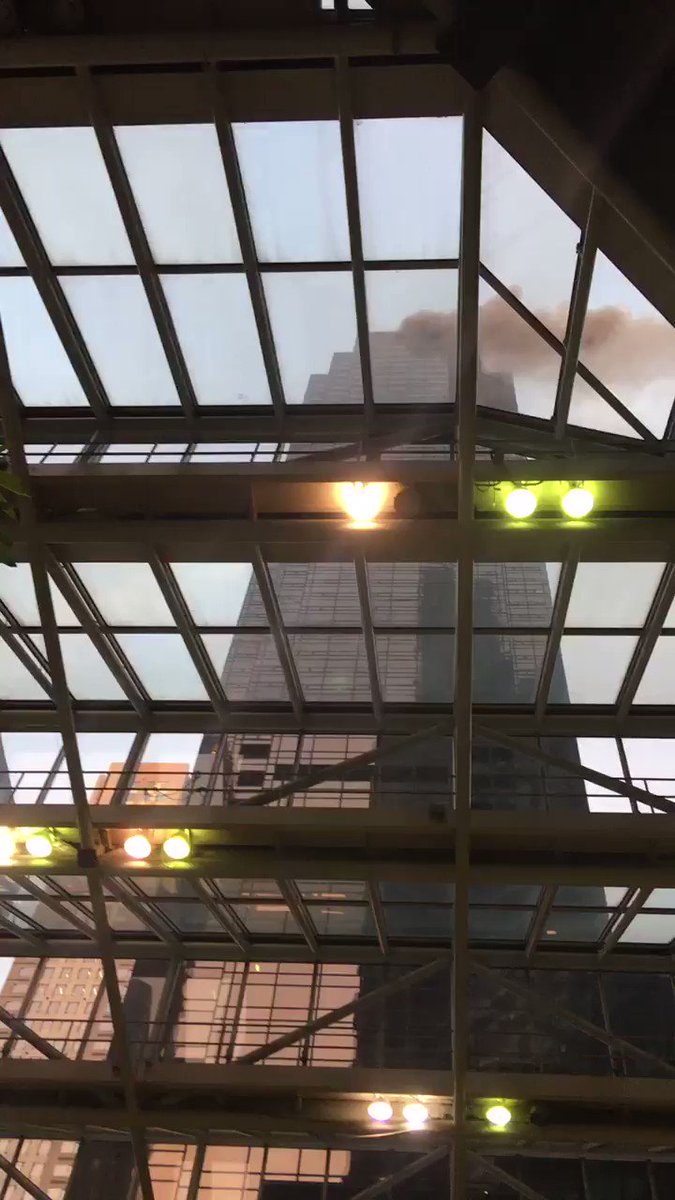 Nottingham Railway Station. "Arson suspected."
http://www.nottinghampost.com/news/local-news/nottingham-train-station-fire-safety-1047660?service=responsive
Engineers inspecting safety of building after large fire at Nottingham train station
The emergency services have been praised

The huge fire at Nottingham railway station is finally out, Nottinghamshire Fire and Rescue Service has confirmed.

The blaze - which lasted for nearly 12 hours - is being treated as arson.

British Transport Police said they were seeking information from members of the public as they and Nottinghamshire Fire and Rescue Service investigate the blaze.

Transport minister Jo Johnson has thanked members of the emergency services for their efforts in tackling a huge fire at the station.